Marco Belpoliti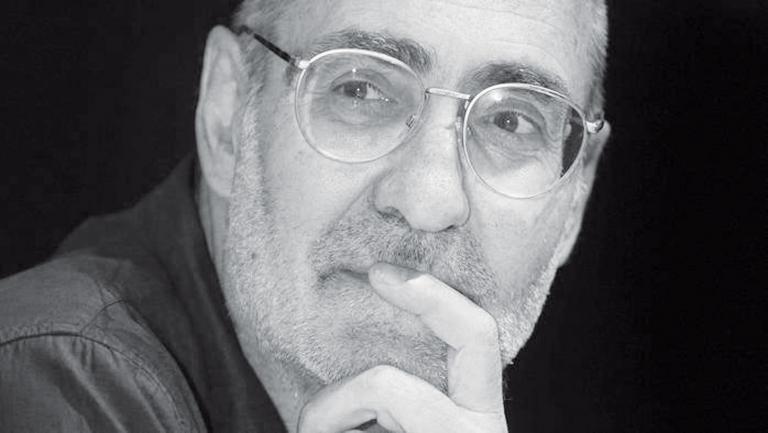 Marco Belpoliti is one of the most interesting intellectual figures on the Italian cultural scene. His primary vocation is the anthropological interpretation of the signs of contemporaneity: in the visual arts, in literature and more recently in the new symbolic forms through which political power is expressed.
Professor of the sociology of literature at the University of Bergamo, writes for the daily newspaper La Repubblica and the weekly magazine L'Espresso; he founded and edits, together with Ezio Grazioli, the magazine Riga, a cultural workshop of original re-readings of the cultural memory of the twentieth century.
He is director of 'doppiozero', one of the leading Italian cultural websites (www. doppiozero.com).
Belpoliti has edited the works of Primo Levi (Einaudi 1997) and is the author of many books for the same publisher: L'occhio di Calvino (Calvino's Eye, 1996), Set- tanta (Seventy, 2001), Doppio zero. Una mappa della contemporaneità (Double Zero. A Map of Contemporaneity, 2003), Crolli (Collapses, 2005), La prova (The Attempt, 2007). He has published with Guanda Il tramezzino del dinosauro (The Dinosaur Sandwich, 2008) and Il corpo del capo (The Boss's Body, 2009).