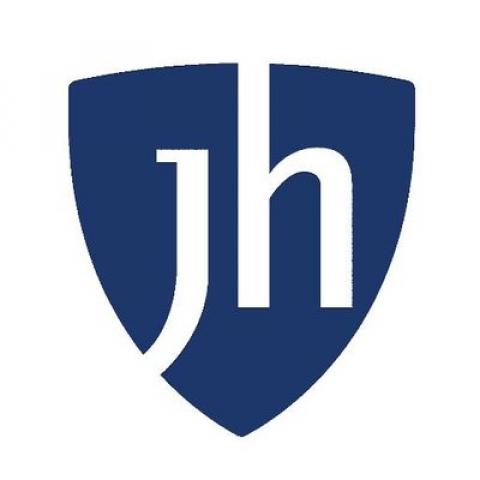 Johns Hopkins University Press
Johns Hopkins University Press provides authors with a reputable forum for evidence-based discourse and exposure to a worldwide audience. 
With critically acclaimed titles in history, science, higher education, health and wellness, humanities, classics, and public health, the Books Division publishes 150 new books each year and maintains a backlist in excess of 3,000 titles. With warehouses on three continents, worldwide sales representation, and a robust digital publishing program, the Books Division connects Hopkins authors to scholars, experts, and educational and research institutions around the world.
Web site