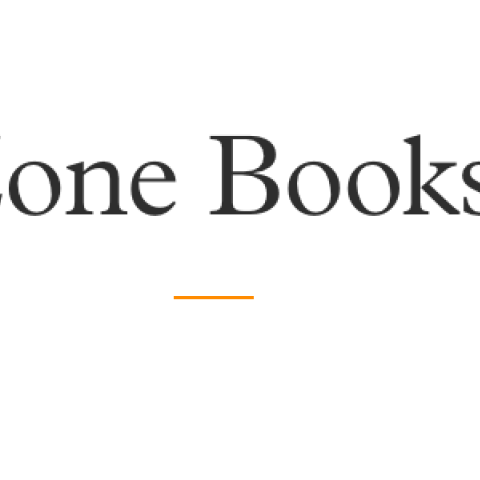 Zone Books is an independent nonprofit publishing house founded in 1985. The publisher of a select list of titles in the arts, humanities, and social sciences, Zone Books is committed to original English-language texts as well as to the translation of significant works by contemporary authors.
Zone Books are edited by Jonathan Crary, Michel Feher, Hal Foster, and Ramona Naddaff, and designed by Bruce Mau and Julie Fry.
Zone Books are distributed by Princeton University Press.
Web site
Last translations sold